Rider Training Track Days
road or race - improve your skill level, self confidence & rider safety by gaining knowledge and control of your bike
Next Rider Training Track Day: Friday 26th August 2022, Manfeild
register now
RIDER TRAINING TRACK DAYS are for small groups with exclusive use of Manfeild Circuit Chris Amon. These events are designed for all levels of road riders and racers to provide optimal track time with instruction by Brian Bernard, multi time NZ National Champion. His aim is to help you improve your skill level, self confidence and rider safety by gaining knowledge and control of your bike in a relaxed, friendly and safe environment. One-on-one tuition is available as required for specific issues during the day and plenty of track time for those who just want to ride without traffic or distractions.

There have been some changes to our format this season with a lot more one-on-one tuition.
 
Some of the drills we cover include:

Cornering and lines
Body position
Braking
Bike setup, tyres & suspension
Looking ahead
Braking drills
Throttle control
1 on 1 personal training and free riding as times allows
‍
We want to make these events as user friendly as possible, so will be continuing to do rider training modules and drills for most of the day, with free ride sessions later in the day. This is to ensure that the riders are taking in what we are teaching and have the ability to put their new skills to use on the track the same day. We can also offer feedback and answer questions this way.

These events are still limited to small groups. We will separate riders into speed/experience groups if we deem it necessary for safety reasons.  

bernard racing rider training track days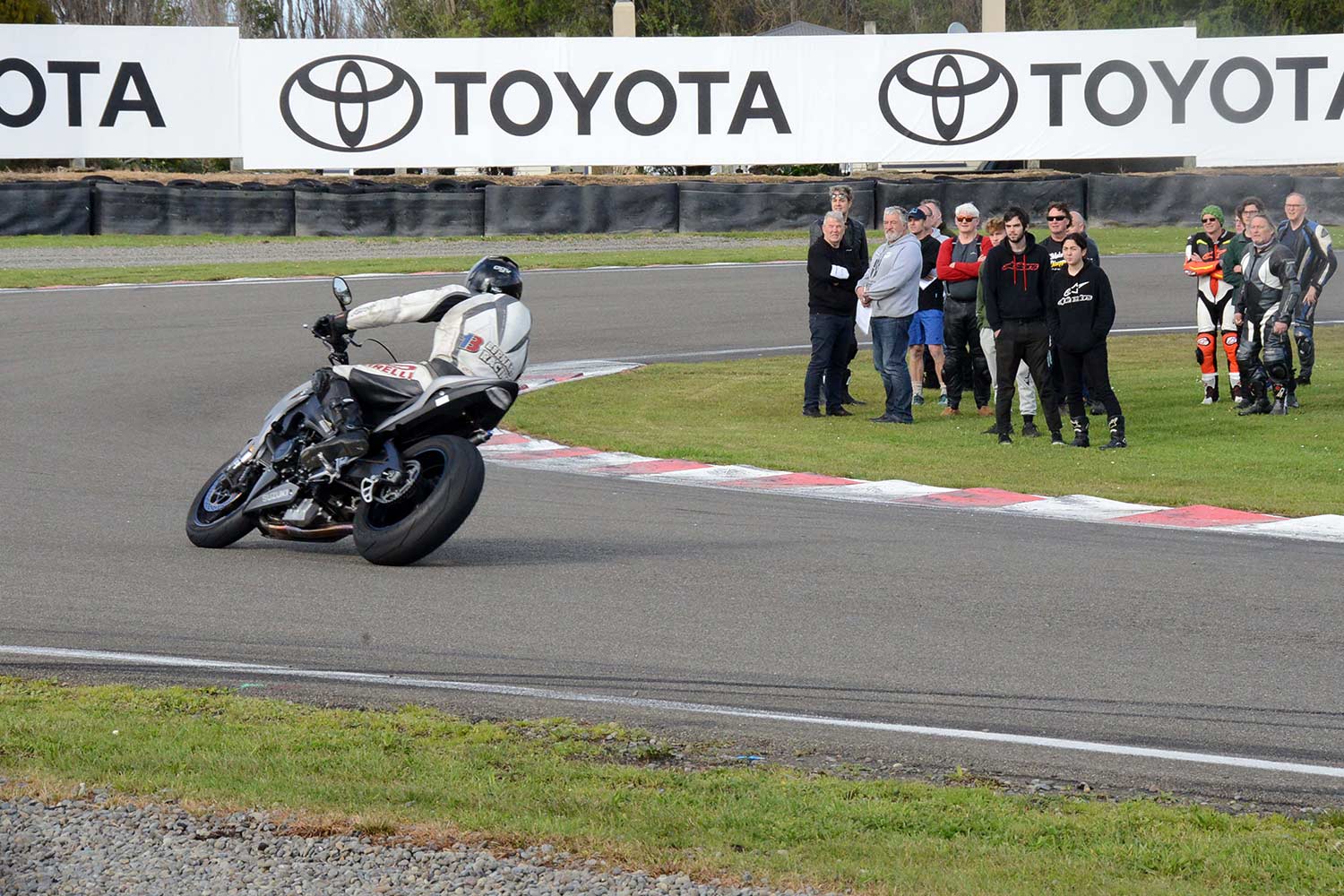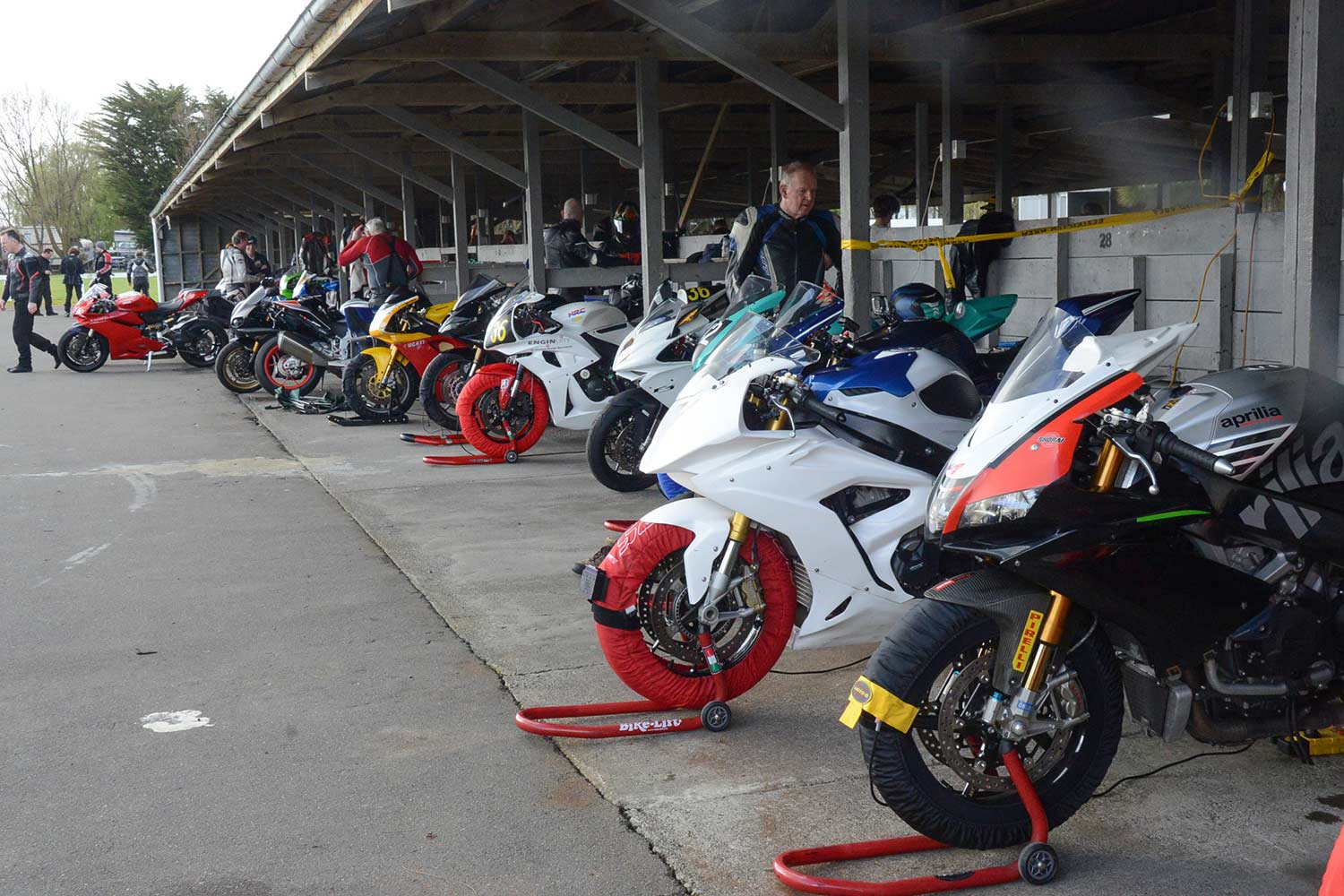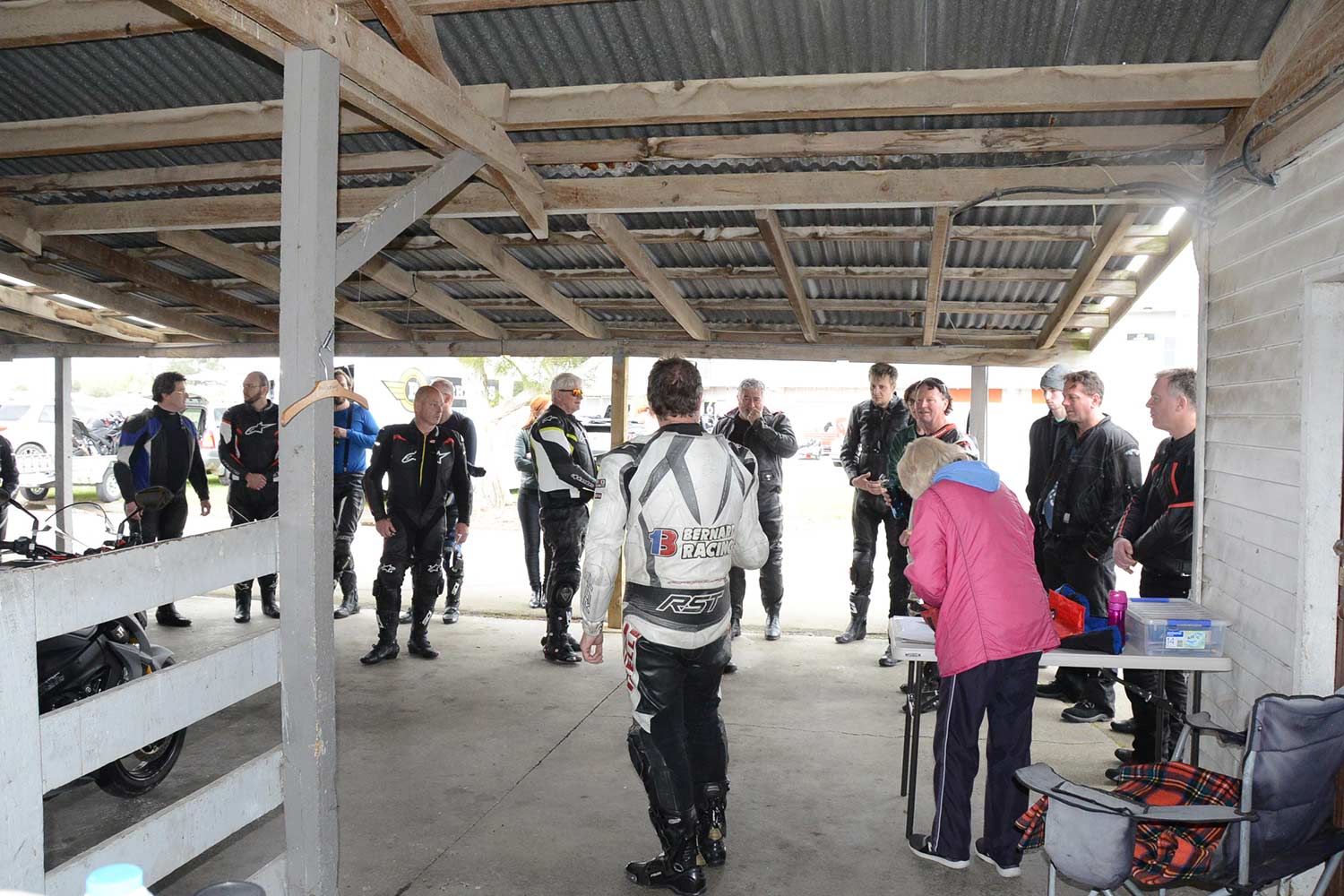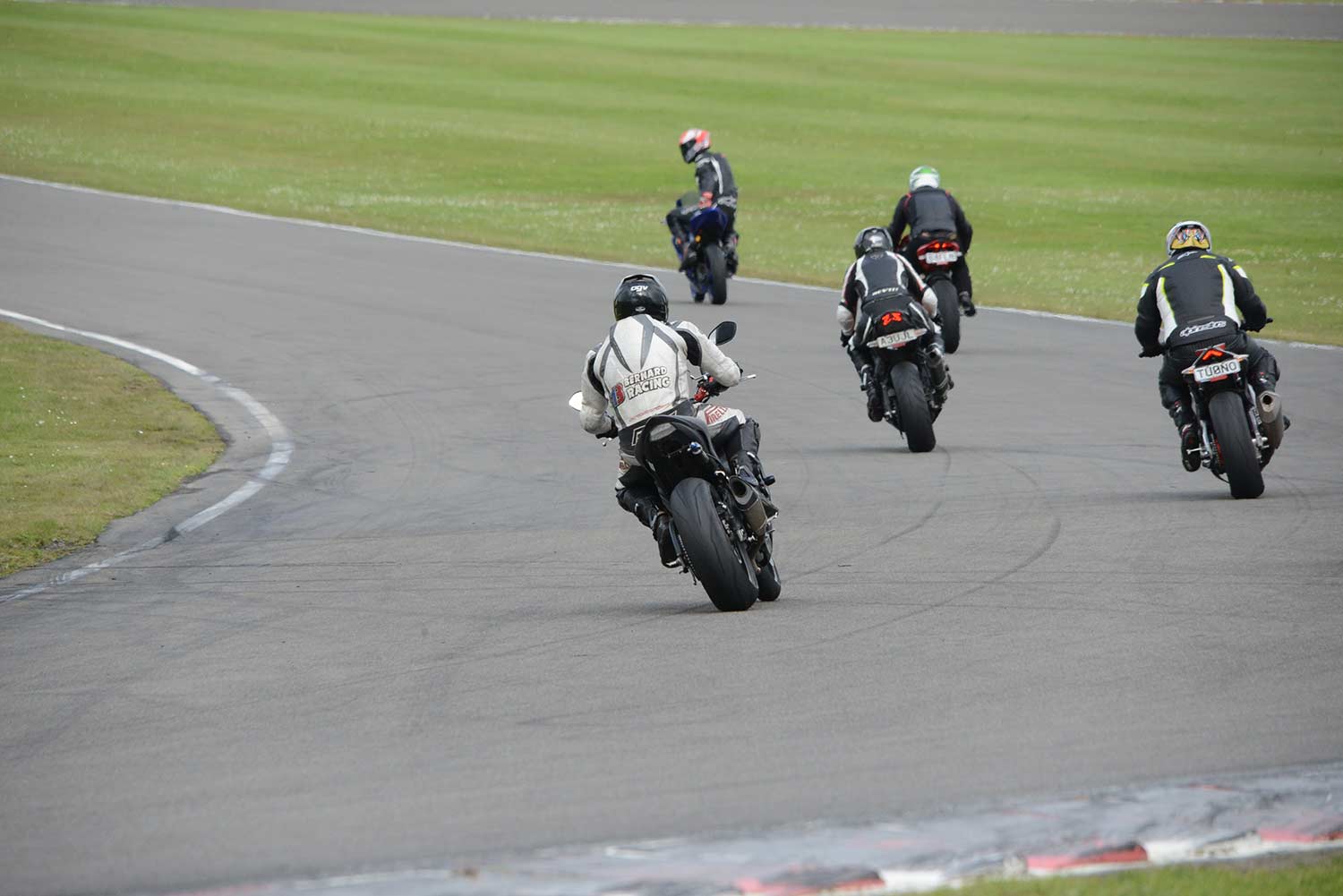 Entry Fees:
Manfeild Circuit Chris Amon - $300
Fee Includes: Track Hire & Rider Training.  

RIDER TRAINING DATES:
We will post dates a few weeks in advance as the dates become available. Follow our Facebook page here to keep in touch.  

CONNECT on facebook

sign up to our newsletter
You can also signup to receive our newsletter for dates and registration as well.

sign up to our newsletters here

REFUNDS / CANCELLATIONS:
We will be only offering refunds for withdrawal 7 days or more prior to the event booked and a full refund if we need to cancel due to insufficient entries.  

WEATHER:
These events are all weather events. In the event we get rain, we will adapt our training modules to suit the weather conditions.